TaxToken harnesses the power of blockchain to revolutionize all forms of personal and business accounting:
Automatic generation of ready-to-file tax reports
Patent-pending "One-Click" Crypto gains and losses tracker
Advanced Inventory management with self executing purchase orders
Enhanced cashflow with lower fees and instant transactions
Smart card integration for itemization of business expenses and personal deductions
Real-time reporting and data analytics
Superior auditability with instant, third-party validation
Year-round coverage of all taxable events
HOW SMART CARD INTEGRATION WORKS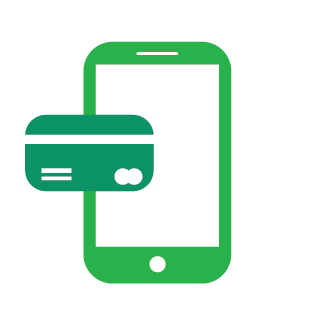 STEP 1
Users download the app and sync their blockchain credit card.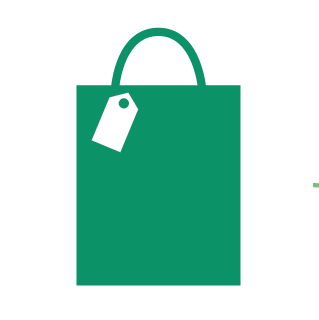 STEP 2
Users continue their everyday spending habits.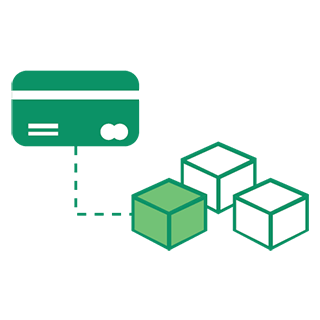 STEP 3
Every transaction made with a smart card is recorded on the blockchain

STEP 4
Our AI software sorts the transactions for business expenses  or makes an  itemized list of tax deductions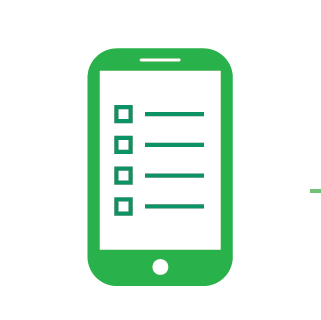 STEP 5
Come time to do taxes, users return to the app to receive their itemized deductions or list of business expenses, accept the TaxToken fee, and submit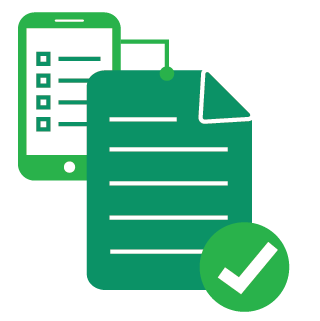 STEP 6
TaxToken autofills users' 1040 forms for them to review and send to the IRS.
CAPITAL GAINS & LOSSES TRACKER
Effortlessly tracks cryptocurrency gains and losses, allowing individuals and companies to save time and money.
TRIPLE-ENTRY BOOKKEEPING
Creates immutable, trustworthy records that can be accessed instantaneously.
TEXT-TO-BLOCK TECHNOLOGY
Creates a digital wallet associated with a charities phone number. Donors simply text their favorite charity and send their preferred cryptocurrency.
EVOLVING ARTIFICIAL INTELLIGENCE
TaxToken harnesses Machine Learning algorithms to actualize improvements in the automation process.
SMART CARD & WALLET INTEGRATION
Syncing with wallets and smart cards, our AI will track past and future transactions. Itemized deductions or business expenses are autofilled to relevant tax forms.
PAPERLESS ITEMIZATION
An environmentally friendly and automatic process that organizes your transaction history, saving you time and money.
ADVANCED THIRD-PARTY VALIDATION
TaxToken's blockchain provides third-party verification in the event of an audit, reducing the need and workload for accountants.
ENHANCED CASH FLOW
Funds can be recieved almost instantly with mimimal fees, improving clients' liquidity. Merchants accepting credit cards and their alternatives may wait 3-5 days to recieve funds.
REAL-TIME DATA ANALYTICS
TaxToken's analytics tools will reference third-party verified data in real-time, creating incredibly up-to-date and accurate reports.
SMALL, MEDIUM & LARGE BUSINESSES